Our Firm

Kidd & Urling LLC is a law firm serving the needs of Southwest Ohio.

Practice Areas

We practice in the areas of criminal defense, DUI / OVI & traffic defense, personal injury, civil litigation, and more.

Contact Us

We are conveniently located to potential clients living and southwest Ohio. Call us at 513-733-3080 or fill out the contact form.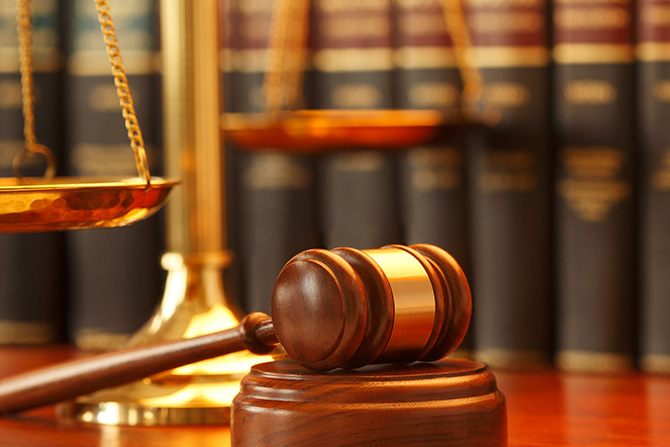 "I contacted Tom immediately when the need arose. From the very first counsel for handling the initial situation, throughout the whole process, his guidance was clear, ethical, and wise. Due to his wise counsel, the false charges brought against me were eventually completely dismissed. He not only saved my family from experiencing a difficult trial, including substantial legal fees, he also preserved my reputation from patently false accusations.
I wouldn't even begin to hesitate to recommend Tom Kidd to anyone. He has my utmost respect and gratitude!"