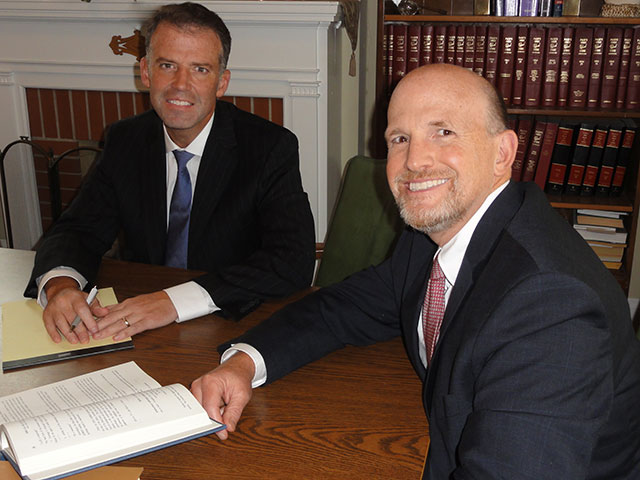 Kidd & Urling LLC is a law firm serving the needs of Southwest Ohio. Tom Kidd founded the firm in 2004 after serving nearly a decade in various local prosecutor offices. Entering private practice, Tom served his clients' legal needs in the areas of criminal defense, civil litigation, estate planning, and other assorted practice areas. In 2017, Jim Urling merged his practice, forming Kidd & Urling LLC. Jim's extensive experience as insurance defense counsel along with his vibrant personal injury practice has proven to be a great combination allowing Tom and Jim to serve more clients throughout Southwest Ohio.Tom and Jim share a vision for a law firm dedicated to helping people pursue justice in the face of great challenges, whether these challenges come from large insurance companies, town hall, or abusive governmental officials. Today the firm is increasingly able to help those who find themselves in need of all different types of legal services.
Kidd & Urling LLC has a regional civil and criminal practice, and have appeared in numerous Ohio municipal, county, common pleas, and appellate courts, representing clients in Adams, Brown, Butler, Clark, Clermont, Clinton, Greene, Hamilton, Lawrence, Madison, Montgomery, Preble, and Warren Counties; in the First, Second, and Twelfth District Courts of Appeals; and before assorted administrative agencies.
We invite you to call us for help with your legal needs.